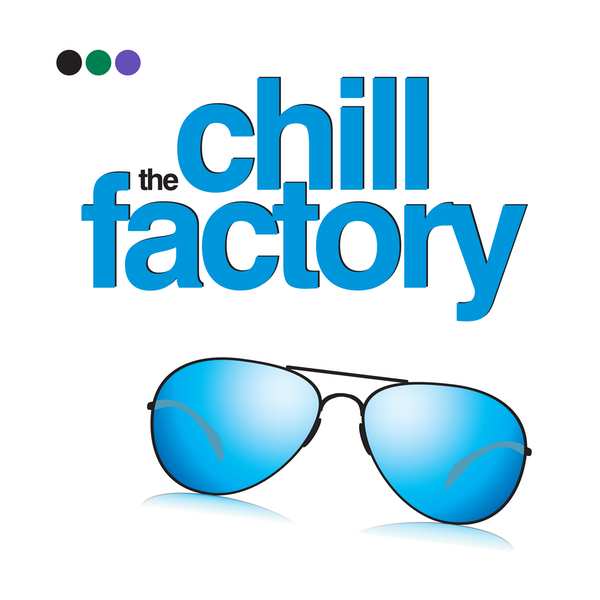 Hello Parents and Families!
Listen to The Chill Factory's podcast episode, Worried About My College Kid
A talk with Todd Sevig, Director of Counseling at the University of Michigan, about when and how parents and allies can bring up mental health and suicide with their kids and friends. Given students' ongoing mental health challenges and the news this week of TV personality and former Miss USA Cheslie Kryst's suicide, the chill factory thought you would find it a valuable resource.