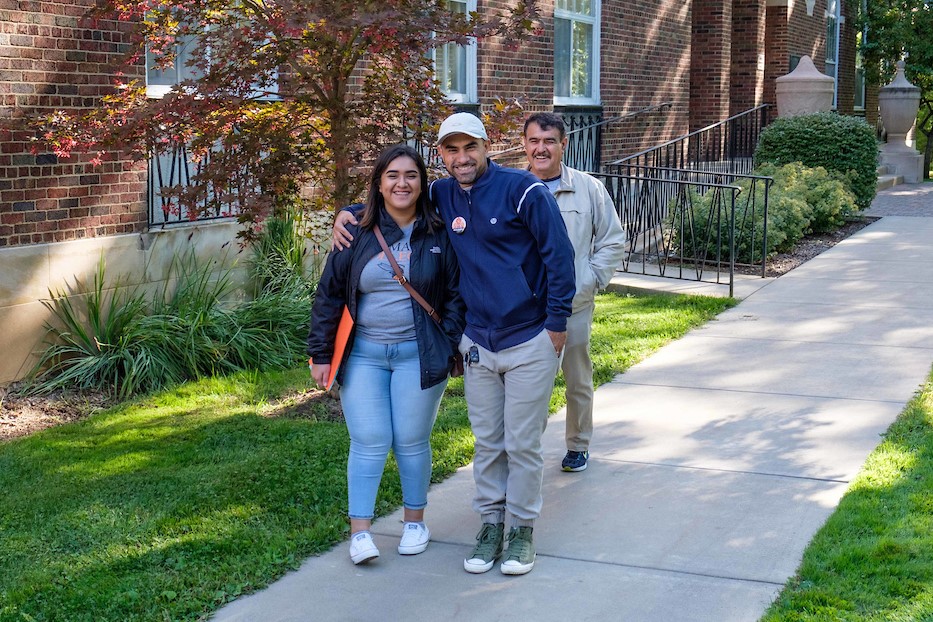 Family Orientation

Family Orientation is full of sessions and events for both students and families. See the Parent and Family Orientation page for an idea of what to look forward to.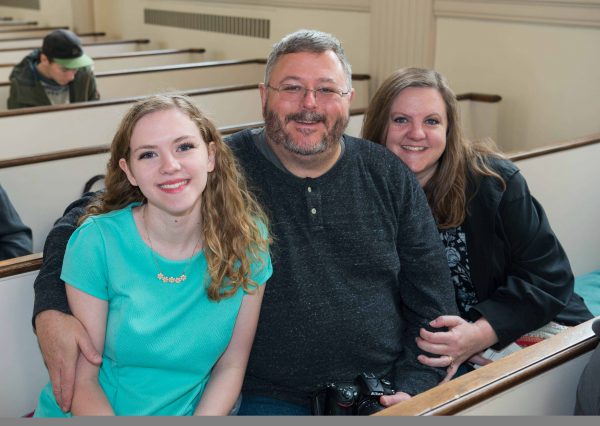 Family Weekend

Each fall, Kalamazoo College is excited to invite families to visit their students and experience a taste of life at the College. Family Weekend is November 4-6, 2022. See the Family Weekend page for this year's scheduling and activities.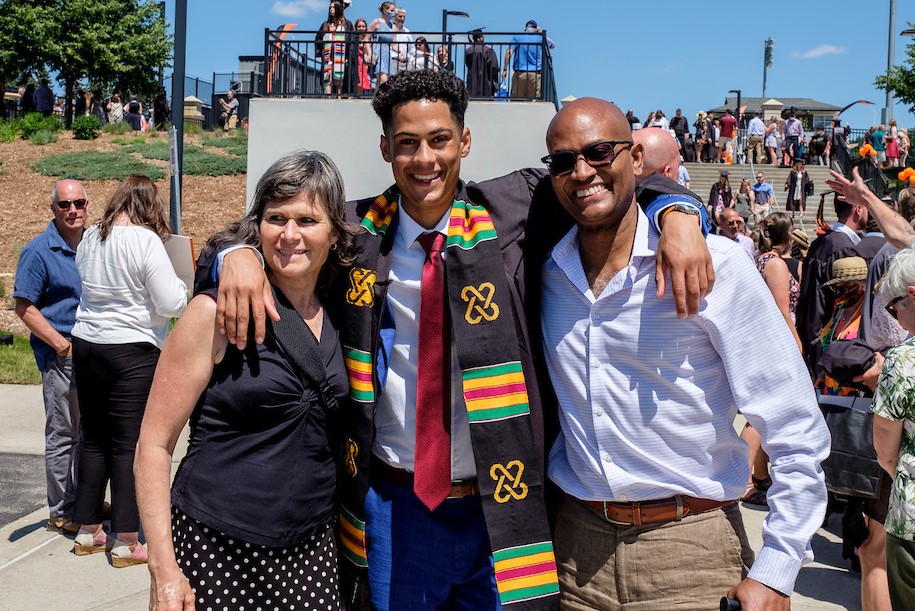 Commencement

Commencement Ceremonies for the Class of 2022 will take place on Sunday, June 12. Please check the Commencement website in the spring for more information.