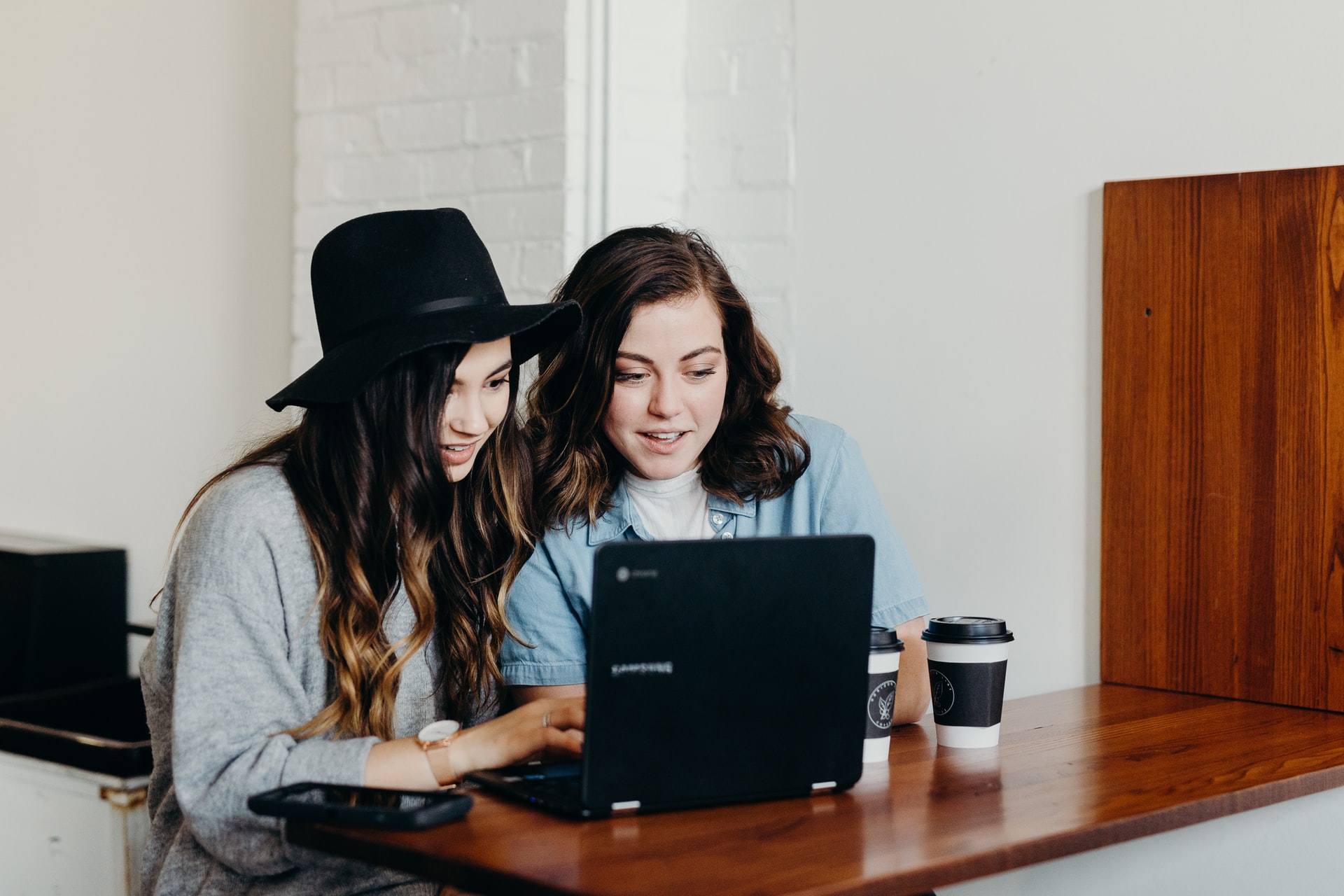 Getting Started
This transition to College is a huge event for both you and your student. Listed below are articles to help you support your student during this time.
Parenting a College Student
Sending a child off to college is a major family event. The young adult who returns after the first year of college is not likely to be the same as the one whom you will leave on the first day of orientation. Read the Parenting a College student page for strategies to prepare yourself and your student during this transition.